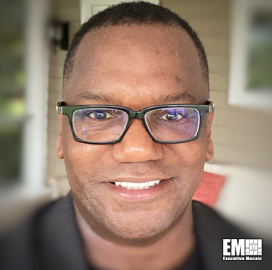 Brian Keith,
General Manager,
Microsoft Federal
Brian Keith, National Intelligence Specialist Sales General Manager at Microsoft Federal
Brian Keith is the general manager of national intelligence specialist sales at Microsoft Federal.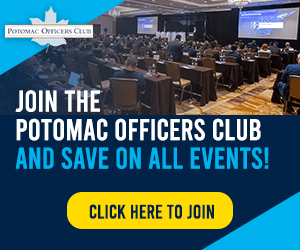 Keith works with government and business leaders to integrate data and artificial intelligence in their organizations. He is experienced in implementing agile data, AI and cloud strategies and helping teams in their efforts to integrate AI into their workflows.
Keith has been holding his current position since October 2021. He was the lead official for Microsoft's Federal Azure Data and AI before becoming the national intelligence specialist sales GM, according to his LinkedIn profile.
In addition to his work at Microsoft Federal, Keith is a member of the Forbes Technology Council. He is also a research adviser at Emerj AI Research and an advisory board member at ZenLedger.
Keith worked at the computer company IBM for nearly 21 years before joining Microsoft. The last position he held at the company was senior director of IBM's Data and AI North America Government Expert Labs.
Other positions he held at IBM include director of the public sector segment and senior director of the company's Watson Group.
The industry veteran was a naval flight officer at the U.S. Navy from 1990 to 1999.
Keith holds a master's degree in business from Strome College of Business and a bachelor's degree from the U.S. Naval Academy.
Microsoft Federal offers cloud, Microsoft 365 and zero trust security to clients in the defense, intelligence and federal civilian government sectors. Microsoft is headquartered in Redmond, Washington, and has multiple offices within and outside the U.S.
Category: Executive Profiles
Tags: AI strategy leaders Brian Keith Executive Profiles IBM LinkedIn Microsoft Strome College of Business US Naval Academy US Navy