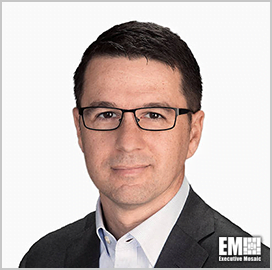 Brian Morrison,
Vice President,
GD Mission Systems
Brian Morrison, Vice President and General Manager of Cyber Systems at GDMS
Brian Morrison is vice president and general manager of cyber systems at General Dynamics Mission Systems. He has been with the General Dynamics business unit for nearly four years.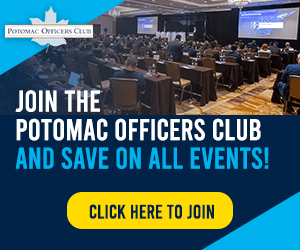 Morrison leads a group that provides encryption and cybersecurity products and services to the government. He also oversees profit and loss, growth strategy and execution and investment and production elements.
The industry veteran was the vice president of marketing at GDMS before assuming his current role, according to his LinkedIn profile.
Morrison handled multiple leadership roles at GDMS parent company General Dynamics for over six years. He was the staff vice president for GD's international business organization and the director of planning and development.
Prior to his time in the private industry, he worked at the Department of Defense as the deputy assistant secretary. He started his career in 2005 as the deputy staff director and general counsel at the House Permanent Select Committee on Intelligence.
The GDMS executive holds a Master of Business Administration degree from Northwestern University's Kellogg School of Management, a Juris Doctor degree from Harvard Law School and a bachelor's degree in English and literature from Brandeis University.
General Dynamics Mission Systems offers a wide variety of products and services that support the military's operations across all domains, from sea to space and cyber. It is headquartered in Fairfax, Virginia, and has multiple offices across the U.S.
Category: Executive Profiles
Tags: Brandeis University Brian Morrison Department of Defense Executive Profiles General Dynamics General Dynamics Mission Systems Harvard Law School LinkedIn Northwestern University security executives