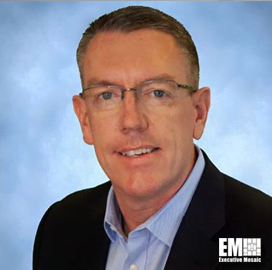 Brian O'Donnell,
Vice President,
Carahsoft
Brian O'Donnell, Vice President of Sales at Carahsoft
Brian O'Donnell has been serving as vice president of sales at Carahsoft Technology since the company's inception in 2004.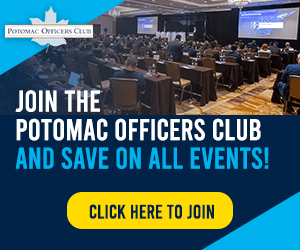 As a member of the executive management team, he is responsible for the strategic growth and development of partnerships with cybersecurity companies focused on the federal, state and local governments and education and health care markets. He also manages a customer- and reseller-facing sales and marketing team that works with vendor partners to support and grow their public sector business.
O'Donnell's sales management and government market expertise helped the company and its partners achieve record year-over-year growth, according to his LinkedIn profile.
Carahsoft serves as the largest government distributor for VMware, Adobe, Red Hat, FireEye, F5 Networks, Palo Alto Networks and McAfee, among other companies.
In a previous interview with ExecutiveBiz, O'Donnell shared some of the most effective methods he used to drive Carahsoft's growth. The strategies included assigning sales and marketing teams to support each cybersecurity vendor partner in line with the latter's go-to-market strategy, having technical teams focus on developing multivendor solutions and raising customer awareness of basic cybersecurity practices to reduce the risk of a cyberattack.
Prior to joining Carahsoft, O'Donnell served as director of sales at DLT Solutions, a value-added reseller focused on the public sector. In the said role, he was part of a team that launched several new strategic vendor partnerships that provided additional revenue streams for DLT.
Category: Executive Profiles
Tags: Brian O'Donnell Carahsoft Executive Profiles ExecutiveBiz LinkedIn strategic development executives vice president