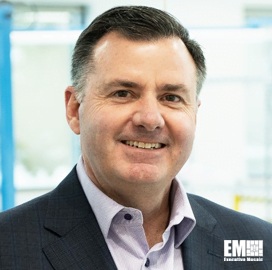 Brian O'Toole,
Chief Executive Officer,
BlackSky
Brian O'Toole, Chief Executive Officer of BlackSky
Brian O'Toole is the chief executive officer of BlackSky, working out of McLean, Virginia. He is described as a senior executive with a track record in building and growing high performance technology businesses, and with extensive experience innovating, developing and managing leading edge technology products.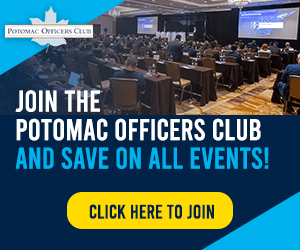 O'Toole further described himself as a "serial entrepreneur with strong business experience and technology skills to formulate and execute on strategies that drive growth and create value for customers and shareholders." He takes pride in his strong background in geospatial technologies, analytics, location based services, cloud and high performance computing and enterprise scale architectures.
O'Toole said on LinkedIn that he particularly enjoys developing key talent, building and motivating high performance teams and driving collaboration.
As both the CEO and chief technology officer of BlackSky, a Virginia-based real-time geospatial intelligence, imagery and data analytics company, O'Toole said he has helped change the way people see and understand the world. His accomplishments during almost six years at BlackSky include leading the commercial launch of the company's constellation of small satellites.
Before working for his current employer, O'Toole was busy founding and leading OpenWhere, which he described as an innovative startup delivering global scale geospatial intelligence solutions to public and private sector customers. Much earlier in his career, he also co-founded a company called ITspatial, another technology startup that helped pioneer the use of real-time intelligent 3D mapping technology for applications in defense, intelligence, transportation and homeland security.
Category: Executive Profiles
Tags: BlackSky Brian O'Toole Clarkson University Commercial Satellite Imagery Executive Profiles LinkedIn Syracuse University