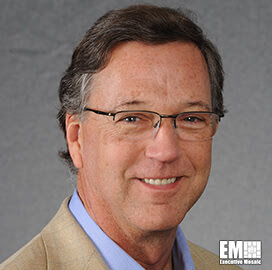 Brian Pickerall,
Senior Vice President,
Changeis
Brian Pickerall, Senior Vice President at Changeis
Brian Pickerall is a senior vice president at technology services firm Changeis and is a Potomac Officers Club member.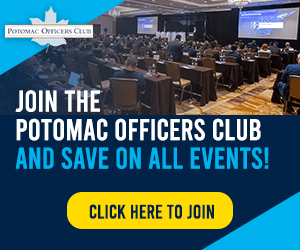 Pickerall helps the Federal Aviation Administration, the National Oceanic and Atmospheric Administration and the departments of Transportation and Homeland Security in their efforts to implement technology modernization. He offers expertise in enterprise technology solutions, training and strategic communications and mission support.
The industry veteran has been with the company since April 2021, according to his LinkedIn profile.
Pickerall worked for nearly 13 years at Booz Allen Hamilton, where he supported multiple government agencies through their modernization efforts. He started with the company in 2008 as a principal and was promoted to VP in 2015.
The other leadership roles that Pickerall has handled are director of western operations and manager of integrated communications engineering at Aeronautical Radio Inc., a company that was acquired by what was then Rockwell Collins in 2013.
He was a surface warfare officer at the U.S. Navy from 1982 to 1986.
Pickerall holds a master's degree in business administration from Pepperdine Graziadio Business School and a bachelor's degree in electrical engineering from Cornell University.
The executive also offers his services as a mentor at the Wounded Warrior Project and as a board of directors member at the American Red Cross.
Changeis offers enterprise technology, mission support and training and strategic communications services to federal government agencies. It is headquartered in Arlington, Virginia.
Category: Executive Profiles
Tags: Aeronautical Radio Inc. Booz Allen Hamilton Brian Pickerall Changeis Cornell University Executive Profiles federal agency programs LinkedIn Pepperdine Graziadio Business School