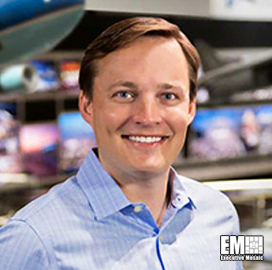 Brian Schettler
Managing Director
Boeing HorizonX
Brian Schettler, Managing Director of Boeing HorizonX Venture
Brian Schettler is the managing director of Boeing's HorizonX venture fund. HorizonX has teams dedicated to identifying startups developing revolutionary technologies and alternative approaches to traditional business opportunities.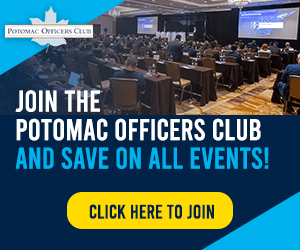 Schettler's team focuses on pursuing opportunities to invest in startup companies with discriminating and disruptive technologies for next-generation applications, Boeing said.
He has more than 17 years of experience in aerospace, technology and defense companies. His expertise covers corporate and business strategy, mergers and acquisitions, business development and product portfolio management.
He previously served as a senior strategist for Boeing military aircraft, a role in which he led mergers and acquisitions, business strategy and partnership development in Silicon Valley.
Before he took on the said role, Schettler served as a strategist for Boeing's Phantom Works. The research and development company is focused on advanced military products and technologies.
While at Phantom Works, he partnered with Boeing Research & Technology to create development strategies for new technologies and products while building product and market strategies for new platforms.
Schettler also spent three years as vice president of corporate strategy at U.K.-based Cobham. He led corporate and business strategy development, including evaluating and prioritizing private venture investment across multiple product lines.
He also led strategy and program operations for Northrop Grumman's space systems division, managing the business unit's technology portfolio and investments.
Schettler earned a bachelor of science degree in electrical engineering from Northwestern University and a Master of Business Administration degree from the University of Maryland.
He has also earned executive education and certifications from Northwestern's Kellogg School of Management and the Swiss Federal Institute of Technology.
Category: Executive Profiles
Tags: Boeing Brian Schettler Cobham emerging technology Executive Profiles HorizonX Managing Director Northrop Grumman Northwestern University Phantom Works technology University of Maryland venture capital