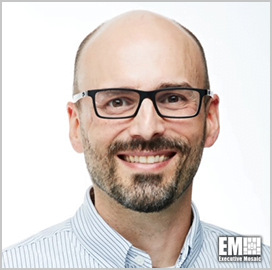 Brian Thamm,
President,
Sophinea
Brian Thamm, President of Sophinea
Brian Thamm is the president of Sophinea, a data and analytics company that designs and implements integrated data solutions tailored to the IT infrastructure of customers and offers business consulting services, including designing data strategy road maps. Thamm, a Potomac Officers Club member, joined Sophinea in November 2018 after a stint as chief technology officer at One Federal Solution, according to his LinkedIn profile.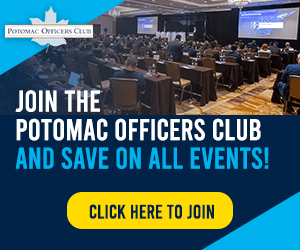 He brings to Sophinea his experience in leading the start-up of multiple multimillion-dollar overseas programs, the development and execution of strategies to capture over $40 million in new business, the creation of data products that provide actionable insight to multiple business domains and groups, and executive-sponsored transformation initiatives in the areas of process improvement and redesign.
Prior to joining One Federal Solution, Thamm spent nearly five years at IT services giant CSRA where he served as a principal focused on operations and as an analytics product owner. The company was acquired by General Dynamics in 2018 for $9.7 billion.
Thamm also previously held various positions at Computer Sciences Corp. before it merged with the enterprise services business of Hewlett Packard Enterprise to form DXC Technology. At CSC, he served as program analyst, operations manager, and capture and program manager.
Thamm holds a bachelor's degree in business administration from Virginia Commonwealth University and a master's degree in predictive analytics from Northwestern University.
Category: Executive Profiles
Tags: Brian Thamm Executive Profiles LinkedIn President Sophinea