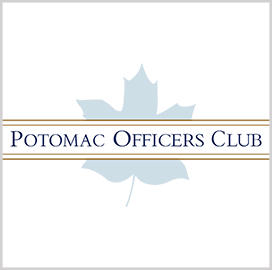 Digital modernization
Brillient to Provide Mailroom Digitalization Solution Under IRS Contract
The Internal Revenue Service's Enterprise Digitalization and Case Management Office has selected Brillient to provide a digital mailroom solution. According to Ed Burrows, vice president of intelligent solutions at Brillient and a former Potomac Officers Club speaker, the company will combine its digitalization capabilities with mail processing technology to deliver the requirement. Work will be performed under a phase 1 contract for the pilot IRS submission processing modernization initiative, Brillient said. Services under the contract include automating the submission process and digitizing incoming mail envelopes and contents, including remittances.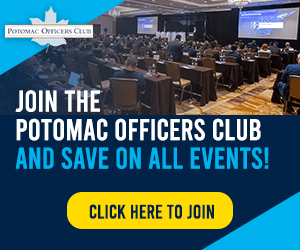 On Aug. 16, President Joe Biden signed into law the Inflation Reduction Act, which will provide the IRS with $80 billion in funding to upgrade its IT systems and digital asset monitoring capabilities. The new funding is expected to address inefficiencies in the agency resulting from the continuous use of outdated systems.
Janet Yellen, secretary of the Department of the Treasury, requires IRS to submit a plan within six months detailing how it will use the modernization budget. In a memo, the official said priorities at the IRS include clearing a backlog of unprocessed tax returns, improving customer service, updating technology systems and hiring new employees to replace thousands of retiring workers.
According to another Treasury official, the changes would bring "a significantly higher level of service in the next filing season."
Category: Speaker News
Tags: artificial intelligence Brillient Corporation digital mailroom solution Ed Burrows EDCMO Internal Revenue Service Janet Yellen Speaker News submission processing modernization