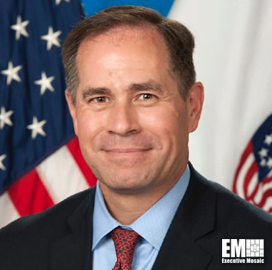 Brooks Tucker
Brooks Tucker, VA's Acting Chief of Staff
Brooks Tucker, as the Department of Veterans Affairs' acting chief of staff, serves as the senior adviser to the VA's secretary and deputy secretary.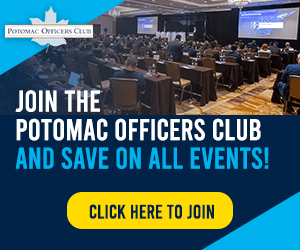 He also serves as the assistant secretary to the agency's Office of Congressional Legislative Affairs. In the said role, he is responsible for overseeing and coordinating VA's activities with members of Congress and committees of jurisdiction, VA said.
Tucker is a military veteran who has served more than 25 years as a commissioned officer for the Marine Corps. He served as an infantry unit leader and staff officer during deployments to the Western Pacific, West Africa, East Asia, Saudi Arabia, Kuwait, Iraq and Afghanistan.
He later spent nearly six years serving as a senior policy advisor on national security for the Senate. Tucker left the role to serve in Continental Consulting Group as vice president of government relations.
According to his LinkedIn profile, Tucker began his professional career as a financial consultant at Merrill Lynch. He completed the company's professional development program for entry-level financial consultants.
He joined First Union Securities in September 1996 and served as its assistant vice president for brokerage services. 
Starting July 1998, Tucker spent 10 years as a client advisor on private wealth management at Deutsche Bank. In the said role, he advised high-net-worth clients in areas of portfolio asset allocation, investment policy and personal capital investment.
Tucker earned a bachelor's degree in English from the University of Maryland. He also studied national security policy at The Johns Hopkins University and legislative studies at Georgetown University. 
Category: Executive Profiles
Tags: Department of Veterans Affairs Executive in Charge Executive Profiles First Union Securities LinkedIn Marine Corps Merrill Lynch Richard Stone VA Veterans Health Administration