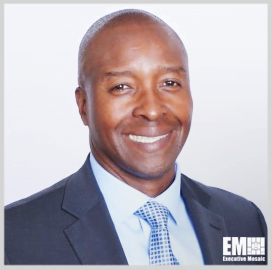 Bruce Crawford
Vice President
Jacobs
Bruce Crawford Named Jacobs' SVP for CMS Strategic Development
Bruce Crawford, a retired U.S. Army lieutenant general and past Potomac Officers Club event speaker, has joined Jacobs as senior vice president for strategic development at the company's critical mission solutions.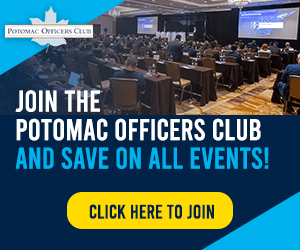 In the current role, the former service chief information officer will be responsible for strategic leadership and vision to support expansion efforts of the latest solutions for customers in the CMS unit, the company said Wednesday.
Dawne Hickton, executive vice president and chief operations officer for CMS and a 2020 Wash100 winner, said Crawford is expected to bring leadership experience to Jacobs' business strategy group.
"Together, we now have the industry's foremost expertise to deliver even more innovative solutions for our clients and our communities around the world," she said. 
Crawford brings into the role over three decades of background in executive management in national security, enterprise IT and cybersecurity. 
Before joining Jacobs, he was the principal enterprise IT and cybersecurity policy advisor to the Secretary of the Army and the Army Chief of Staff. He also held various operational and strategic leadership positions in every major theater of operations, including North America, Europe, the Pacific and Southwest Asia.
A bemedalled combat veteran, Crawford earned his bachelor's degree in electrical engineering technologies from South Carolina State University and his master's degree in business administration from Central Michigan University. He received his master of science in national security strategy from the National Defense University.
In addition, he was selected as the 2020 Black Engineer of the Year by the Black Engineer of the Year Association.
Dallas, Texas-based Jacobs was founded in 1947 employing more than 50K workers in 50 countries. The public company specializes in architecture and interiors, operations and maintenance, construction, planning and consulting, engineering, procurement, environmental, program and construction management, IT, scientific research and testing, and cybersecurity.
Category: Speaker News
Tags: Bruce Crawford Critical Mission Solutions cybersecurity Dawne Hickton information technology innovative solution Jacobs Speaker News