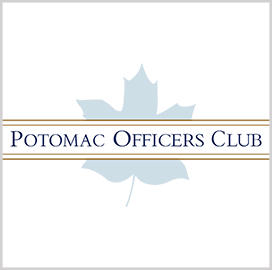 Bruce Jette
Acquisition chief
Army
Bruce Jette Highlights Army's Efforts to Support Industrial Base
Bruce Jette, a top Army acquisition official and a speaker at a past Potomac Officers Club, has highlighted the service's efforts to support its supply chain of contractors and subcontractors amid the coronavirus pandemic.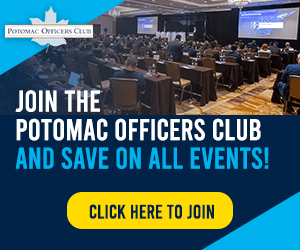 Jette, who was also a 2020 Wash100 awardee, said the Army's acquisition shop worked with local governors and legislators to support employees in the supply chain who were blocked from working due to pandemic restrictions, National Defense Magazine reported Wednesday.  
"It's been an evolutionary effort. In the very beginning we spent a great deal of time trying to understand the supply chain — supply chain issues and the contractual implications of COVID on them," Jette said. 
The Army also established new payment avenues to continue the flow of cash to smaller businesses, he added.
He said that larger prime contractors themselves contributed their own dollars towards paying for gaps in subcontractor payment, helping the Army facilitate areas that subcontractors had been dealing with at the individual level. 
Jette commended the level of transparency that industry is demonstrating during the pandemic, which he said he has never seen in his nearly four decades of acquisition work.  
"We normally don't get to see, particularly from the primes, the supply base that they use and their sub-suppliers, and they were totally transparent in providing us direct access to those suppliers and their status," Jette said. 
However, Jette also underscored some issues that the Army has not yet resolved, including the vulnerability of small suppliers to crises like the pandemic. He explained that the Army tried to leverage small suppliers because they are often Agile and innovative.
Category: Speaker News
Tags: Bruce Jette contractor COVID-19 industrial base national defense Speaker News subcontractor supply chain U.S. Army Wash100