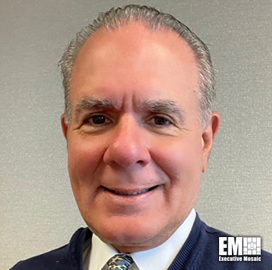 Bruce Phillips,
Vice President,
SPA
Bruce Phillips, Vice President for Emerging Markets Growth at Systems Planning and Analysis
Bruce Phillips, a Potomac Officers Club member, joined Systems Planning and Analysis in September, taking the role of vice president for emerging markets growth, with an initial focus on the intelligence, Department of Homeland Security and Air Force markets. He is also responsible for strategy, capture and acquisitions. The executive has over three decades of experience in multiple profit and loss and business development roles in the defense contracting industry.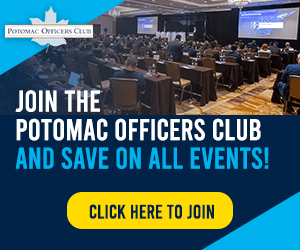 Prior to SPA, Phillips was the vice president of space and transportation at Science Applications International Corp., according to his LinkedIn profile. He spent nearly four years at SAIC where he was in charge of civil space and transportation strategy and business development and partnerships on space, defense, intelligence and civil agency systems.
When he was appointed to his new role at SPA, the company's president and CEO, William Vantine, expressed confidence that Phillips' knowledge of multiple markets would help SPA improve its capability to deliver analytical services to its customers.
Before joining SAIC, Phillips held executive roles at Engility. His final position at the company was that of vice president of enterprise solutions, responsible for leading a high-performance computing business line.
Phillips also used to work for TASC, which was later acquired by Engility.
Phillips holds a bachelor's degree in systems and control engineering from Case Western Reserve University and a Master of Business Administration degree from the George Washington University School of Business.
Category: Executive Profiles
Tags: Bruce Phillips emerging markets growth Executive Profiles LinkedIn national security solutions executives Systems Planning and Analysis vice president