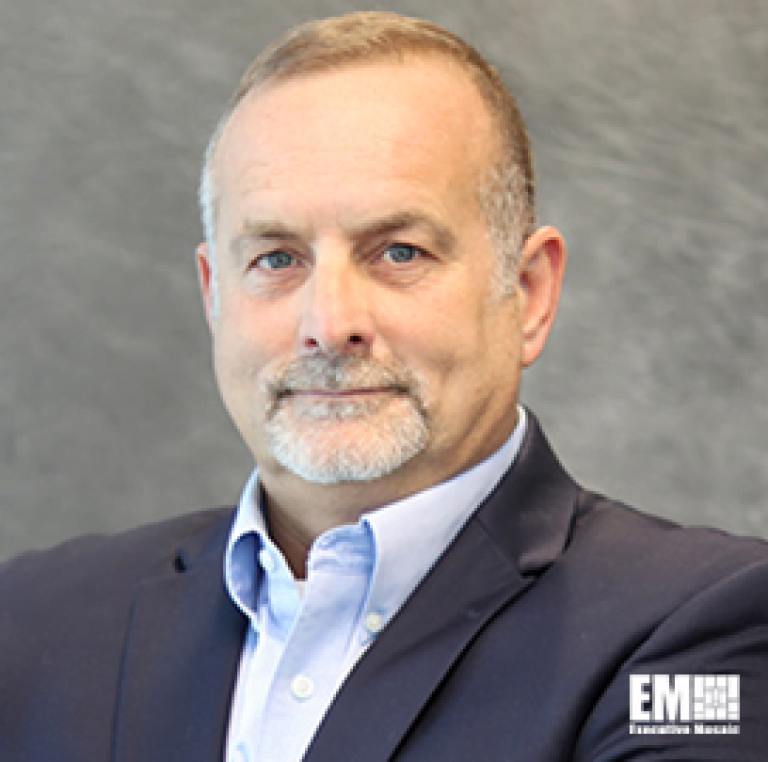 Bryan Martz,
VP of cyber and C5ISR,
Varen Technologies
Bryan Martz, VP of Cyber and C5ISR at Varen Technologies
Bryan Martz is the vice president of cyber and C5ISR at Varen Technologies, an information technology services provider based in Columbia, Maryland.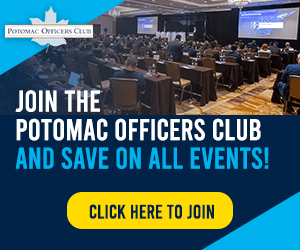 The company's cyber and C5ISR services are split into three areas: cyber operations support, military support services and strategic support services. Specific services include cyber education, vulnerability assessment, cyber systems engineering and tactical systems operations and maintenance.
Martz was promoted to his current position in March 2019 after more than four years of leading Varen Technologies' cyber and C4ISR business, according to his LinkedIn profile.
He previously worked for Sotera Defense Solutions, where he served as vice president and senior director supporting the government's SSES NexGen WorldWide Intel program.
In addition, he is a former executive adviser at Booz Allen Hamilton. While at the company, he provided cyber subject matter expertise and supported efforts related to strategy and capture and business and proposal development.
Martz also had a brief stint as the director of cyber engineering solutions at PROTEUS Technologies.
The executive entered the private sector after 20 years of active duty service with the Army.
His company profile shows that he graduated from Thomas Edison State University in New Jersey with a bachelor's degree in electronic engineering technologies and a master's degree in electronic engineering management.
Category: Executive Profiles
Tags: Booz Allen Hamilton Bryan Martz C4ISR C5ISR Executive Profiles LinkedIn PROTEUS Technologies Sotera Defense Solutions Varen Technologies