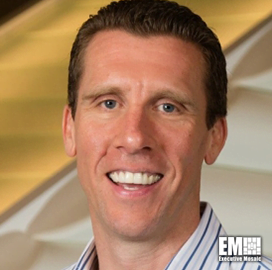 Bryan Palma,
EVP of products,
FireEye
Bryan Palma, EVP of Products at FireEye
Bryan Palma serves as executive vice president of products at FireEye, a company that specializes in cybersecurity and threat intelligence.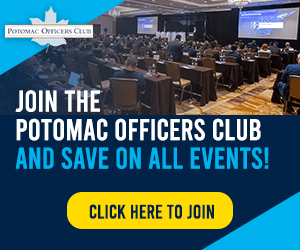 FireEye provides solutions and expertise in protecting industrial and critical infrastructure and operational technology. Mandiant, a FireEye subsidiary, offers threat intelligence capabilities tailored to critical infrastructure security.
Palma is responsible for the company's product strategy and execution. He has nearly 20 years of experience in helping organizations take advantage of innovative technology, FireEye said.
He is currently a member of the board of directors of TPX Communications, a provider of managed information technology services.
Before he joined FireEye in February, Palma served as president and chief operating officer at BlackBerry. He led the engineering, sales marketing and services teams across various BlackBerry business units, according to his LinkedIn profile.
He was previously Cisco's senior VP and general manager for Americas' customer experience and Boeing's VP of cyber and security solutions.
Palma also held senior management roles in Electronic Data Systems, PepsiCo and other companies. He served as PepsiCo's first chief information security officer from 2002 to 2006.
He earned a Master of Business Administration degree from Duke University's Fuqua School of Business, a Master of Education degree from the University of Maryland College Park and a bachelor's degree in English and speech communication from the University of Richmond.
Category: Executive Profiles
Tags: Bryan Palma Chief Information Security Officer Cisco critical infrastructure cybersecurity Duke University Electronic Data Systems Executive Profiles FireEye LinkedIn Mandiant operational technology PepsiCo threat intelligence TPX Communications University of Maryland University of Richmond