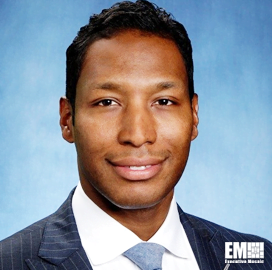 Bryant Henson
Sector President
L3Harris Technologies
Bryant Henson, President of the Tactical Communications Sector at L3Harris Technologies
Bryant Henson is the president of L3Harris Technologies' tactical communications business, which caters to military customers, including the U.S. Army.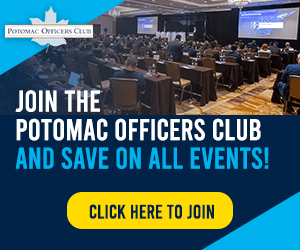 Henson took on the role of president in December and has since been in charge of the business strategy, financial performance, successful execution and growth for the tactical communications business in the U.S. and internationally, according to his LinkedIn profile.
The business line offers solutions to help ensure connectivity for warfighters in austere environments. One of the products in its portfolio is the L3Harris FalconCommand system, which provides real-time situational awareness, battle management and automatic GPS troop position reporting.
Prior to taking over as the leader of the tactical communications business, Henson was the president of L3Harris' mission avionics sector.
Henson was with the defense company even before the completion of the merger between Harris and L3 Technologies. He is the former vice president and general manager of Harris' avionics business unit.
Much of Henson's career was spent at Lockheed Martin, where he held roles of increasing responsibility involving program management, business development, strategic planning and functional engineering management.
Henson earned his bachelor's degree in electrical engineering from Morgan State University before completing a master's degree in systems engineering from Cornell University.
Category: Executive Profiles
Tags: Bryant Henson Cornell University Executive Profiles L3Harris Technologies LinkedIn Lockheed Martin Morgan State University tactical communications