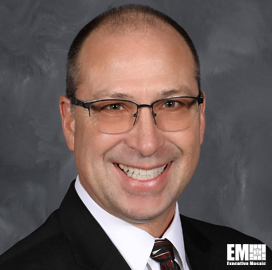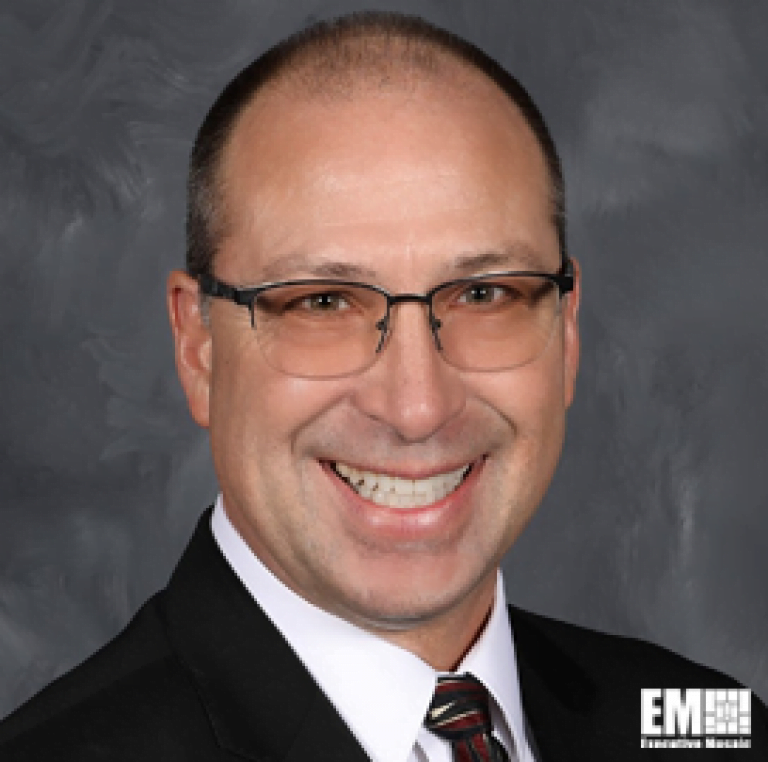 Buck Helfferich,
President,
Agile Additive
Buck Helfferich, President of Agile Additive
Buck Helfferich has been serving as the president of Agile Additive since November 2018.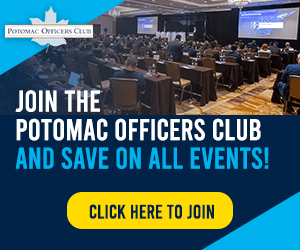 He leads a Pennsylvania-based 3D printing company that specializes in rapid prototyping and high-volume end-use parts manufacturing.
A seasoned contract manufacturing executive, Helfferich is knowledgeable in facility automation, sensors, robotics and instrumentation, and well versed in various manufacturing standards, according to his LinkedIn profile.
Before joining Agile Additive, he had a nearly six-year tenure as president of Tronix, a manufacturing consultancy offering advisory and implementation solutions to manufacturers, distributors and their supply chains.
Prior to that, he spent three years as president and chief operating officer of Accrotool, a full-service contract manufacturer of engineered metal products. The company's services include custom metal fabrication, laser processing, metal stamping and specialized welding.
Helfferich also had a three-year stint as president of Tach Technologies. He founded the company in 2008 as an electronic contract manufacturing company that develops prototypes of small-run, quick-turn and kit-build printed circuit board assemblies.
The executive spent much of his career working for Advanced Manufacturing Technologies, a producer of electronic manufacturing solutions.
He started out as the operations director of American Auto-Matrix, which designs and manufactures smart building automated controls for heating, ventilation, and air conditioning and critical environment systems.
Category: Executive Profiles
Tags: 3D printing Accrotool additive manufacturing Advanced Manufacturing Technologies Agile Additive American Auto-Matrix Buck Helfferich Executive Profiles Tach Technologies Tronix