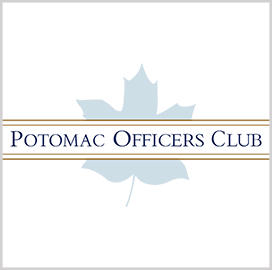 BWXT
BWXT-ORNL Partnership Develops Additive Manufacturing Technologies for Reactor Components
BWX Technologies and the Oak Ridge National Laboratory have developed new additive manufacturing technologies meant for advanced nuclear reactor components.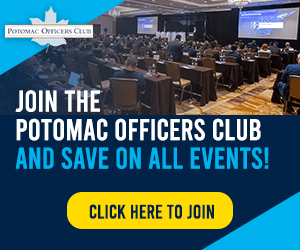 Built from alloys and refractory metals, the advanced reactors operate at high temperatures. The technology used to produce the parts, also known as 3D printing, from the special materials can accelerate the development, the BWXT said. 
In particular, BWXT was able to additively manufacture nickel-based superalloys and refractory-metal-based alloys for use in nuclear parts. 
In addition, the company completed the component-level qualification, resulting in a more efficient certification of nuclear materials configured in complex geometries. 
The organization likewise validated the technology during the implementation of an advanced nuclear technology development cost-share program that the Department of Energy awarded in 2018.
Ken Camplin, BWXT president for the nuclear services group, said the company is composed of an experienced group of engineers and designers. 
"Their work will make it far easier for advanced reactor developers to move forward in dealing with a number of critical technical challenges inherent in many of these designs," he said. 
In a statement, the company said additive manufacturing technologies will be transformational for the nuclear industry as they allow the development of shapes unachievable with conventional manufacturing techniques. 
Moreover, verifying the ability to additively manufacture high-temperature superalloys and refractory metals allow for designs that contain enhanced thermal energy management, increased safety margins and accident-tolerant characteristics.
Headquartered in Lynchburg, Virginia, BWXT is a defense contractor employing more than 6K workers operating in 12 sites in the U.S. and Canada. The public company focuses on nuclear energy, aerospace, manufacturing and engineering. 
Established in 1943, ORNL is a government agency based in Oak Ridge, Tennessee, specializing in research in areas such as computing, biosciences, reactors, nuclear energy, neutron science, chemistry, climate, mathematics, fusion, astrophysics, clean energy, 3D printing, additive and advanced manufacturing and mass spectrometry.
Category: Partnerships and Executive Moves
Tags: 3D printing additive manufacturing advanced nuclear reactor Advanced Reactor Development Program BWX Technologies Ken Kamplin Oak Ridge National Laboratory Partnerships and Executive Moves U.S. Department of Energy