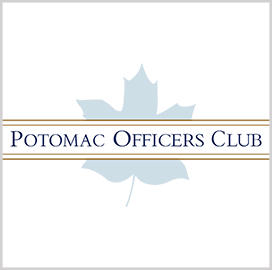 By Light, FireEye Announce Partnership to Combine Cybersecurity Technologies
By Light Professional Professional IT Services announced that it has partnered with FireEye, an intelligence-led security company, to deliver a solution for cyberspace defense.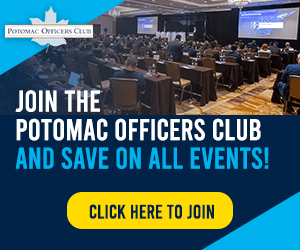 FireEye's Mandiant threat intelligence solution was integrated into By Light's Cyberoperations Enhanced Network and Training Simulators to provide a new defense tool for the Department of Defense's networks, By Light announced Tuesday.
"Through this integration with By Light, we are giving highly skilled outfits such as the U.S. Cyber Mission Forces access to the tailored, proprietary data and intelligence they need to rapidly develop and deploy advanced capabilities," said Ron Bushar, a Potomac Officers Club member and FireEye's chief technology officer of government solutions.
Bushar said the Mandiant cyber operations platform will help train the CMF for defensive cyberspace operations alongside a Mandiant specialist and a FireEye Labs Advanced Reverse Engineering team. 
The realism and training impact behind these attack scenarios is truly unmatched," Bushar added.
By Light's CENTS tool simulates specific cyberattacks of real-world actors by using captured malware. Mandiant "enriches" CENTS to enable support for collective training events and exercises, By Light said in a press release.
The company added that CENTS can be used for a variety of cyber purposes such as observing attacks, monitoring threat evolution and rehearsing missions, among others.
"By Light's expanded relationship with FireEye underlines our commitment to increasing the realism and training opportunities of the range environment," said Tim Grattan, By Light's senior vice president of cyberspace operations. 
By Light is a systems integration company headquartered in McLean, Virginia. It specializes in engineering, project management, telecommunications and cyber capabilities. 
FireEye is a cybersecurity expertise and solution provider headquartered in Derry, New Hampshire. It offers a platform that leverages security technologies, threat intelligence and Mandiant consulting. 
Category: Uncategorized
Tags: By Light cyber threat Cyberoperations Enhanced Network and Training Simulators Department of Defense FireEye Mandiant Cyber Operations Platform Mandiant Threat Intelligence Member News POC Potomac Officers Club Ron Bushar Tim Grattan U.S. Cyber Mission Forces