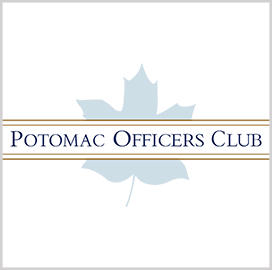 C3.ai Partners With Microsoft, Academia to Launch Research Initiatives
C3.ai has partnered with Microsoft and several universities to initiate the C3.ai Digital Transformation Institute and C3.ai DTI First Call for Research Proposals.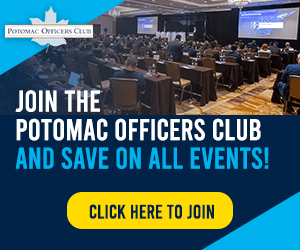 Scientists, researchers, innovators, and executives from academia and industry will join together in the C3.ai DTI initiative to research artificial intelligence, machine learning, internet of things and big data analytics in support of the development of ML algorithms and data security. Research on the listed technologies are expected to be applied in efforts aimed at mitigating the spread of the COVID-19 pandemic and in developing genome-specific COVID-19 medical protocols, GovConWire reported.
The partners behind the DTI will award up to $5.8M in research grants for the first call for proposals.
Participating researchers will also gain unlimited access to the C3 AI Suite, Microsoft's Azure cloud platform and a Blue Waters supercomputer.
Category: Partnerships and Executive Moves
Tags: artificial intelligence C3 AI Suite C3.ai C3.ai Digital Transformation Institute cloud computing Eric Horvitz GovConWire machine learning Microsoft Microsoft Azure partnership Partnerships and Executive Moves supercomputing Thomas Siebel