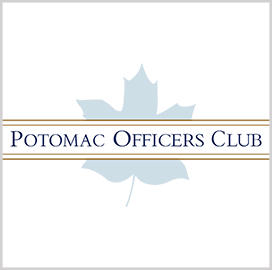 CACI
CACI to Provide AFCENT With IT Support Under $160M Task
CACI has been awarded a $160M task order to provide information technology support to Air Force Central Command's Network Operations and Security Center.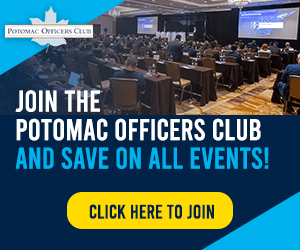 The four-and-a-half-year task order was awarded through the Air Force's Acquisition Management Integration Center, which provides services acquisition solutions for Air Combat Command, CACI said.
"Network expertise provided by CACI through its partnership with AMIC and AFCENT is critical to countering violent extremism in the Middle East and Southwest Asia. CACI engineers will ensure reliable and secure communications to new air bases through the region so that U.S. servicemembers can carry out their missions," said CACI President and CEO John Mengucci, a 2020 Wash100 awardee.
Under the terms of the task order, the company will provide enterprise expertise for networking, help desk, technical matters and cyber for multiple deployed AFCENT NOSC sites through U.S. Central Command. 
The contract also calls for expertise in systems engineering and database management and the capability to provide video-teleconference, satellite communications and network transport support.
CACI will help implement and maintain networks such as AFCENT's Non-Classified Internet Protocol Router Network, Secret Internet Protocol Router, USCENTCOM Partner Networks and other associated networks. 
CACI is a professional service and IT company that serves customers from U.S. defense, homeland security, intelligence and health care agencies.
The company's specialties include IT, intelligence, defense, cybersecurity, business systems, space, electronic warfare and counter-unmanned aerial systems.
Category: Contract Vehicles
Tags: Acquisition Management Integration Center AFCENT Air Combat Command Air Force CACI contract Contract Vehicles information technology IT John Mengucci network Network Operations and Security Center professional services Wash100