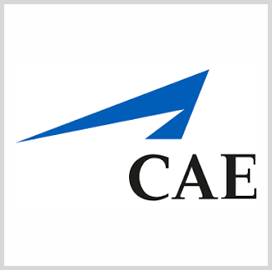 CAE
CAE Announces Interim Replacement for Outgoing Defense & Security Chief
CAE, a training and simulation company based in Quebec, Canada, has named a replacement for its outgoing defense and security group president, Todd Probert, who will step down from his role on June 26.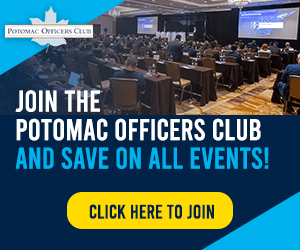 Probert, a member of the Potomac Officers Club and a former executive of Raytheon's intelligence, information and services segment, will end his five-month tenure at CAE in pursuit of a job within the U.S. national security community. 
According to Marc Parent, CAE's president and chief executive officer, Probert's role will temporarily be filled in by Heidi Wood, who serves as the company's vice president for business development and growth initiatives, DefenseNews reported.
Wood joined CAE after working for L3 Technologies as senior vice president of corporate strategy and technology. In the said role, she facilitated the company's merger with Harris to create L3Harris Technologies, which is recognized as the sixth largest defense prime in the country.
Her appointment as interim leader comes on the heels of Probert's efforts to bolster operational efficiencies and effectiveness to expand CAE's addressable market in line with the company's goal of achieving program milestones despite the pandemic. The company has been committed to ensuring that its defense customers receive more favorable terms for milestone payments, which led to the awarding of contract modifications and extended payment terms. 
The executive shakeup also coincides with CAE's struggles with the COVID-19 pandemic, which affected the company logistically due to travel bans and ultimately blunted its annual projections for its defense segment.
"A range of programs with defense and OEM customers globally saw project advancement delays due to travel bans, client access restrictions and supply chain restrictions ― and disruptions," Parent said. 
CAE also grappled with delayed contract awards, Parent added, as government acquisition authorities complied with national shelter-in-place restrictions and travel bans. 
Category: Partnerships and Executive Moves
Tags: CAE Defense News Heidi Wood Marc Parent Partnerships and Executive Moves Raytheon Todd Probert U.S. National Security