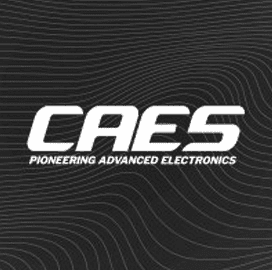 Business acquisition
CAES Acquires Herley, Strengthens Radio Frequency Product Portfolio
Cobham Advanced Electronic Solutions has acquired Herley to enhance existing radio frequency products and services. Mike Kahn, CAES CEO and president, said that the addition of Herley's expertise will also improve efforts to forge ties with clients and contribute to the broader industry.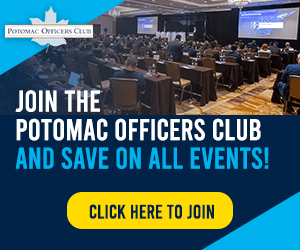 Herley's facilities in Massachusetts, New Jersey and Pennsylvania manufacture various RF, electronic warfare and missile flight instrumentation solutions. The company supplies microwave-based hardware to the defense and aerospace markets, CAES said.
CAES recently announced that it would supply Northrop Grumman with 80,000 M-Code GPS antennas under a $24 million contract. The technology is intended to support the Precision Guidance Kit, a U.S. Army program aimed at enabling GPS-guided movement for artillery shells to improve precision targeting.
M-Code is a measure intended to protect the munitions from being jammed.
According to Kahn, a 4×24 member and previous Wash100 awardee, CAES's antenna design and manufacturing capabilities make it well-equipped to meet PGK requirements.
In November 2022, Kahn was named to a two-year term on the executive committee of the Aerospace Industries Association's Board of Governors to advise on achieving organizational goals. He was selected for the position based on an assessment of his expertise and position within CAES.
AIA is a trade group comprising over 300 defense and aerospace companies.
Category: Member News
Tags: acquisition CAES Herley Member News Mike Kahn radio frequency