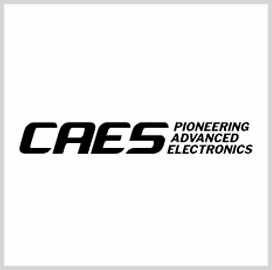 PGK program support
CAES to Supply M-Code GPS Antennas for Northrop's Precision Guidance Kits
Northrop Grumman has ordered 80,000 M-Code GPS antennas from Cobham Advanced Electronic Solutions. Northrop will use the antennas for the Precision Guidance Kits it has been manufacturing for the U.S. Army. PGK is designed to transform 155-millimeter artillery shells into GPS-guided weapons to hit targets with precision even in a GPS-degraded environment.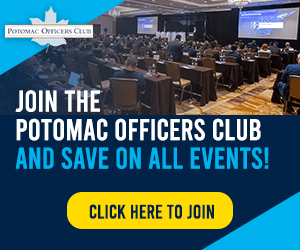 Mike Kahn, president and CEO at CAES and a 4×24 member, expressed pride in his company's participation in the PGK program, describing his company's capabilities in antenna design as "a natural fit" for the effort.
The antennas will be delivered over the next three years under a $24 million contract, CAES said.
Northrop revealed its intent to equip its PGKs with GPS M-Code after it completed the delivery of 100,000 guidance kits to the Army in 2022. Protecting PGKs from jamming is an essential capability in view of the increasing number of electronic devices that adversaries use to interfere with GPS signals.
The Army is also working with other companies to address GPS jamming problems. In 2022, the Space and Missile Defense Command selected HawkEye 360's radio frequency data for evaluation under a two-year cooperative research and development agreement. The work aims to assess the potential of the RF data from HawkEye 360 satellites to enable the detection of GPS interference.
Like the Army, the U.S. Space Force sees the disruption of GPS signals as a major concern. The service branch previously awarded a contract to Slingshot Aerospace to develop a threat-detection system that collects data from commercial low-Earth orbit satellites to identify and locate potential sources of electronic interference.
Category: Member News
Tags: CAES contract award M-Code GPS antenna Member News Mike Kahn Northrop Grumman Precision Guidance Kits US Army