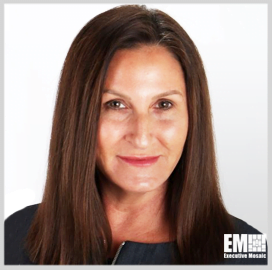 Beth Jannery
SVP
Caliburn
Caliburn Taps Beth Jannery to Serve as VP of Marketing & Communications
Caliburn International has appointed Beth Jannery as its new senior vice president of marketing and communications.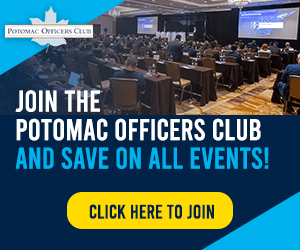 According to an announcement released Tuesday, Jannery will be in charge of Caliburn's communications and branding strategy, as well as the integration and implementation of several public relations and marketing activities. Her efforts to elevate Caliburn's global brand are expected to help the company achieve growth across the defense, advanced medical and healthcare, global mission services and technology industries. 
She will join Caliburn's office in northern Virginia and work under the company's chief executive officer, Jim Van Dusen. 
In a statement, Dusen touted Jannery's strategic leadership in shaping an impactful communications vision, which he considers to be a critical component of Caliburn's executive leadership team.
A seasoned corporate executive and journalist, Jannery previously served as bureau chief for Raytheon. She facilitated the company's merger with United Technologies, helping out in content migration, communication and branding initiatives, including consolidation and restructuring activities. After the merger, she was then appointed to serve on the branding and storytelling team for Raytheon Missiles & Defense. 
She also brings academic experience to her new role, having served as the director of journalism for George Mason University's Department of Communications. Jannery also authored a textbook titled "What's the Story: The Art of Writing & Communications."
Prior to joining the private sector and working for the academe, she covered news developments about the Department of Defense, as well as strategy, policy and programs concerning the Marine Corps and the Navy.
Category: Partnerships and Executive Moves
Tags: Beth Jannery Caliburn International communication Jim Van Dusen Partnerships and Executive Moves Raytheon Technologies U.S. federal government agency