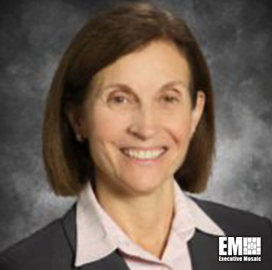 Camille Nichols
EVP of Project Service
Amentum
Camille Nichols Joins Amentum as EVP of Project Services
Retired Army Maj. Gen. Camille Nichols, a business transformation and acquisition veteran, has joined Amentum as executive vice president of project services.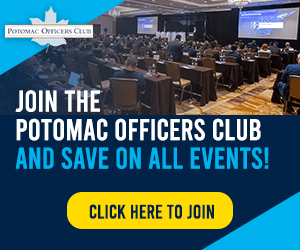 Nichols is now responsible for Amentum's contracts and procurements, ethics, information technology, security and real estate organizations, the company announced Wednesday.
"Camille has developed extensive expertise in business operations and understands the complex environment in which our clients must balance current and future readiness with pressures on the budget," said CEO John Vollmer, a Potomac Officers Club member and a five-time Wash100 awardee.
Vollmer added that Nichols' leadership will be critical for supporting customers' missions while leveraging new methods to improve operations.
Nichols most recently worked at Fluor as vice president of business operations for its government group. In the said role, she provided broad expertise in federal procurement, project cost and schedule management, information systems and other business infrastructure-related areas.
She brought into Amentum over 20 years of acquisition experience in the Department of Defense. Her roles in the agency included director of business operations in the Army Office of Business Transformation and contracting officer for the Army Corps of Engineers, among others.
"I look forward to leading a mission-focused team at Amentum as we help our customers solve emerging problems and enhance current capabilities. I am confident that we can help our customers find new efficiencies and deliver the best practical solutions that leverage new technologies and meet their needs," she said.
Nichols earned a bachelor's degree in engineering from the U.S. Military Academy at West Point and a master's degree in safety and systems management from the University of Southern California.
She also holds a master's degree in strategic studies from the U.S. Naval War College and a doctorate in engineering management from George Washington University.  
Category: Member News
Tags: Amentum Army Corps of Engineers Camille Nichols Department of Defense executive move Fluor Geroge Washington University John Vollmer Member News Naval War College POC member U.S. Army Wash100