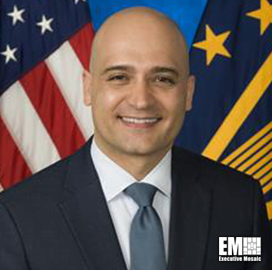 Camilo Sandoval
Federal CISO
White House
Camilo Sandoval Selected as Federal CISO
The Trump administration has reportedly named Camilo Sandoval as federal chief information security officer.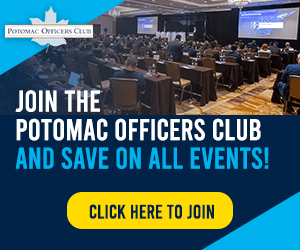 He succeeded Grant Scheider, who vacated the position in August to join Washington-based law firm Venable as senior director for cybersecurity services, according to Fedscoop. 
In the article posted on the CIO Council website, Sandoval said cybersecurity became the center of attention in 2020 when the industry collaborated to face the challenges affecting the entire IT community. 
He added that the agencies have made significant advances in safeguarding public data, noting that measures were taken in 2019 to resolve issues on the administration's cybersecurity targets such as the use of a coordinated vulnerability disclosure approach. 
Sandoval saiid the federal IT community made some achievements over the past few years, including a 100 percent capability of agencies to check outbound communication traffic to detect potential intrusions, a 47 percent growth in the ability of the organizations to remotely remove content from stolen or lost mobile devices and a 40 percent hike in cloud email usage. 
He pointed out that the use of emerging technologies, such as artificial intelligence, remains an issue.
Sandoval has over 20 years of IT experience, leading innovation and growth and contributing to business performance in various disciplines. Prior to the role, he held the position of president and chief information officer at MCI.  
He also served as executive-in-charge and CIO for the Office of Information and Technology at the Department of Veterans Affairs, and later on assumed the chief technology officer role. 
Before joining the VA, Sandoval, who is an Air Force veteran, was a senior White House adviser for the Department of Treasury, helping with the confirmation process of the 77th United States secretary of the treasury.
Category: Partnerships and Executive Moves
Tags: Camilo Sandoval CISO cybersecurity Department of Veterans Affairs FedScoop Grant Schneider Partnerships and Executive Moves