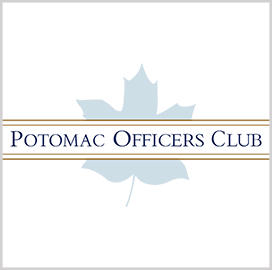 Cloud
Carahsoft Announces Availability of Wasabi's Cloud Storage for Partners
Carahsoft has announced the availability of Wasabi's cloud storage services for the public sector and reseller partners.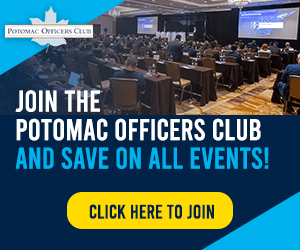 Under their partnership, Wasabi's high-performance cloud storage services will be available on Carahsoft's NASA Solutions for Enterprise-Wide Procurement and National Cooperative Purchasing Alliance contracts.
"By combining Wasabi's disruptive cloud storage technology with Carahsoft's extensive understanding of government procurement processes and the public sector, agencies and resellers can now receive the best possible value in cloud storage," said Wasabi CEO David Friend.
Wasabi offers a single tier of high-performance storage with no fees for egress, application programming interface requests or data management activity, according to Carahsoft. 
The storage company's offerings were designed to address the challenges faced by agency information technology professionals through competitive pricing, performance and ease of use. 
According to Wasabi, public-sector agencies that have upgraded or migrated their data centers are increasingly relying on cloud storage for backup and off-site data protection in the event of natural disasters or cyberattacks. 
Joe Tabatabaian, a partnership manager at Carahsoft, said Wasabi's premier multi-cloud storage services meet the evolving data needs of Carahsoft's public sector customers and reseller partners.
"As agencies pursue their modernization goals, the flexibility and scale of cloud storage allows them to better balance performance and resilience with cost efficiency to ensure that their data is secure and accessible whenever they need it," said Joe Tabatabaian, a partnership manager at Carahsoft.
Based in Boston, Massachusetts, Wasabi is a hot cloud storage company that prides itself on avoiding expensive data lock-ins for vendors. 
Category: Partnerships and Executive Moves
Tags: Boston Carahsoft cloud storage David Friend IT Modernization Joe Tabatabaian Massachusetts. hot cloud storage multi-cloud NASA SEWP V NASA Solutions for Enterprise-Wide Procurement National Cooperative Purchasing Alliance partnership Partnerships and Executive Moves public sector Wasabi Hot Cloud