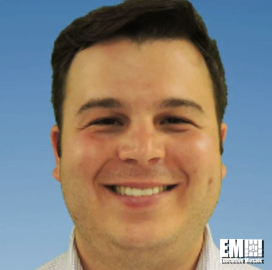 Tim Boltz
EdTech Strategy Director
Carahsoft
Carahsoft Exec Highlights Benefits of AI-Enabled Education
Artificial intelligence has the potential to improve the learning process for K-12 and higher education students, according to Tim Boltz, the director of education technology strategy at Carahsoft and a 4×24 member.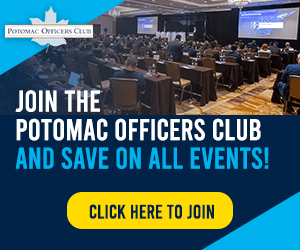 He encouraged educators to adapt to the changing needs of students by employing AI in their teaching process. He noted that existing AI tools can enable online or collaborative learning and automate repetitive tasks.
AI technologies such as SMS bots and ChatGPT can also help students obtain information for assignments and get real-time answers to questions, Boltz said in a blog post on Carahsoft's website.
Educators may also see improved learning outcomes by using augmented and virtual reality tools. The executive said immersive technologies allow simulations that provide students with hands-on experience.
The ability to analyze student data is another advantage AI provides. According to Boltz, data analysis will help educators evaluate the performance of an individual learner or an entire class and tailor lesson plans to the learning styles of various students. The approach will increase academic improvement for all, Boltz added.
Category: Member News
Tags: artificial intelligence augmented reality Carahsoft ChatGPT education technology Member News Tim Boltz virtual reality