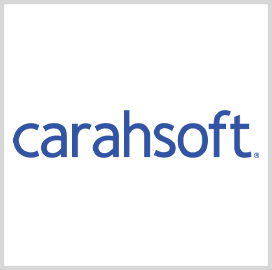 Corporate Alliance
Partner
Carahsoft Joins Leidos Network for Delivering Government IT Solutions
Reston, Virginia-headquartered Leidos has added Carahsoft Technology to the Leidos Alliance Partner Network as a Corporate Alliance Partner, a tier designated for companies that excel in delivering support, supply chain resilience and business development solutions.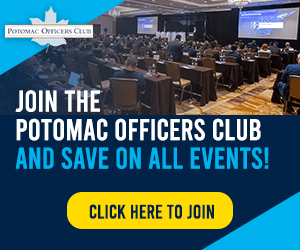 Bob Gemmill, chief procurement officer of Leidos, said the latest addition will allow Leidos to use Carahsoft's distribution network and public-sector expertise to deliver leading-edge solutions to government clients. Mike McCalip, vice president for government programs and strategy at Carahsoft and a 4×24 member, said the company will work with Leidos and its partners to deliver key technology solutions to solve complex challenges to the government.
Carahsoft delivers IT products, services and training to government clients, Leidos said Monday.
The Reston-based IT company has been adding new companies to the LAPN over recent years.
In May 2022, cloud security company Zscaler was added to the network as a Technology Alliance Partner to help implement their Zero Trust Exchange platform and other critical solutions to customers. In March of the same year, Intel joined the LAPN as a Corporate Alliance Partner to support investments and research and development efforts in developing innovative solutions for the government.
Category: Member News
Tags: Bob Gemmil Carahsoft Technology Leidos Leidos Alliance Partner Network Member News Mike McCalip