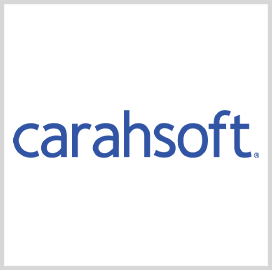 Distribution agreement
Carahsoft Technology to Resell Sylabs' Software Containerization Solutions
Carahsoft Technology will sell Sylabs' software container solution to the public sector under a new partnership. The technology will be purchasable through reseller partners and contract vehicles such as NASA Solutions for Enterprise-Wide Procurement V.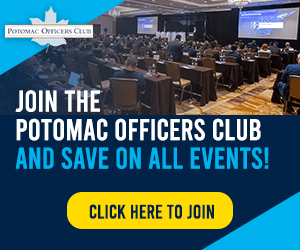 Sylabs offers Singularity, an open-source container runtime technology for performance-intensive applications. The SingularityPRO edition is targeted at users seeking to run high-performance computing software on high-density clusters across operating systems and architectures.
Sylabs CEO Jason Tuschen said Singularity simplifies and secures containerization in "performance-intensive, multi-tenant environments." Tuschen added that partnering with Carahsoft makes the technology more accessible and expands Sylabs' reach.
Michael Adams, director of Carahsoft's artificial intelligence and machine learning systems portfolio and a 4×24 member, noted that academic and health care institutions will also gain access to Sylabs' container solution.
According to a press release, the solution will enable government organizations to securely streamline workflows and boost supply chain resilience by generating a software bill of materials for every container image. SBOMs list a given application's dependencies, licenses and compliance requirements, Carahsoft said.
Category: Member News
Tags: Carahsoft Technology containerization government reseller Jason Tuschen Member News Michael Adams Singularity Sylabs