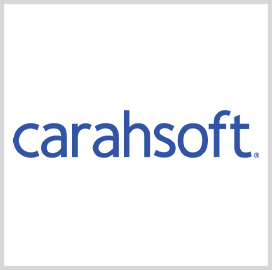 Data security
Carahsoft Technology to Support CMMC Compliance Vendors With Sales Desk
Carahsoft Technology has debuted the Cybersecurity Maturity Model Certification Sales Desk, an offering aimed at supporting partner vendors' efforts to sell and market certification compliance software to defense industrial base customers.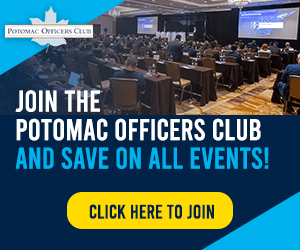 CMMC is a Department of Defense program meant to ensure the security of sensitive unclassified information exchanged with contractors.
In a press release, Carahsoft explained that it provides DOD contractors and system integrators with guidance on certification requirements, technology access and connections to managed service providers, registered practitioner organizations and CMMC third-party assessment organizations.
Alex Whitworth, Carahsoft's CMMC vertical lead and a 4×24 member, said Sales Desk represents a "comprehensive set of resources" supporting compliance, Carahsoft said Tuesday.
Whitworth, a speaker at a past Potomac Officers Club event, penned a blog post comparing the CMMC and the Defense Federal Acquisition Regulation Supplement, another data security standard. He explained that the former requires C3PAO oversight of contractors' information technology systems while the latter allows contractors to forego outside checks.
Category: Member News
Tags: Alex Whitworth Carahsoft Cybersecurity Maturity Model Certification Cybersecurity Maturity Model Certification Sales Desk Defense Industrial Base Member News sensitive unclassified information