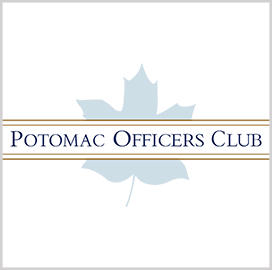 Big data analytics
Carahsoft to Distribute Ocient's Data Analytics Offerings for Government
Ocient, a data analytics startup based in Chicago, Illinois, has entered into a distribution partnership with Carahsoft Technology.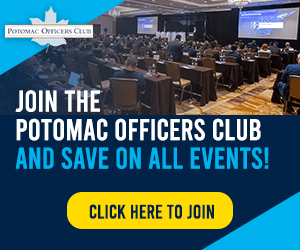 Carahsoft will use its network of reseller partners to make Ocient's data platforms more accessible to government customers.
The offerings will also be made available on Carahsoft's NASA Solutions for Enterprise-Wide Procurement V, Information Technology Enterprise Solutions-Software 2 and OMNIA Partners contracts, Ocient said Wednesday.
Michael Adams, director of Carahsoft's artificial intelligence and machine learning portfolio, said that Ocient's data analytics capabilities align with Carahsoft's AI offerings.
"As the pace of AI development continues to increase, the government must adapt and respond to the adoption of the new technologies," said Adams, a member of the Potomac Officers Club.
Chris Gladwin, co-founder and CEO of Ocient, said his company's analytics tools can help government users with complex data requirements.
Ocient highlighted uses cases such as lawful interception, cybersecurity, sensor data analysis and geospatial analysis.
On its website, Ocient emphasized its platform's ability to provide real-time intelligence by rapidly processing large data sets.
The tool also has workload management features to simultaneously support multiple analysts, data scientists and business users, the website reads.
Ocient added that its hyperscale data offering can be deployed on-premise, in the cloud or as a managed service. The company added that its personnel are available to help clients implement the solutions.
Category: Member News
Tags: artificial intelligence Carahsoft Technology cloud data analytics distribution partnership Member News Michael Adams Ocient