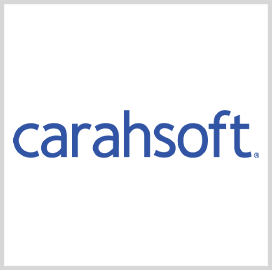 Cyber incident
prevention
Carahsoft to Provide Government Customers Access to New Exabeam Cybersecurity Solution
Carahsoft Technology will make available to federal agencies a new user behavior monitoring offering from cybersecurity company Exabeam through reseller partners and contract vehicles such as the General Service Administration Multiple-Award Schedule, the Department of Defense Enterprise Software Initiative blanket purchase agreement and NASA Solutions for Enterprise-Wide Procurement V.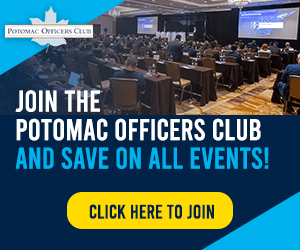 Steve Jacyna, Carahsoft's director of emerging technology solutions and a 4×24 member, said the behavior monitoring product signifies Exabeam's dedication to supporting the government's cybersecurity needs. He highlighted a similar commitment by Carahsoft and its reseller network to enabling public-sector access to cybersecurity capabilities.
Exabeam's solution works to support cyber incident prevention, detection and remediation efforts by the government. Specifically, it is aimed at maturing organizations' event logging capabilities to the EL3 level.
It was developed to assist agencies seeking to comply with Memorandum-21-31, a 2021 directive by the Office of Management and Budget aimed at increasing the sharing of cyber threat information to strengthen incident response efforts, Carahsoft said Tuesday.
Category: Member News
Tags: Carahsoft Technology cyber incident prevention Exabeam Member News Steve Jacyna user behavior monitoring