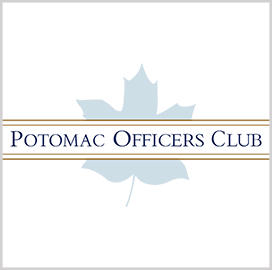 Carahsoft
Carahsoft to Serve as Master Government Aggregator for FTP Today
Carahsoft has announced that it will serve as FTP Today's master government aggregator through the Carahsoft Cloud Purchasing Program, making its products available on Carahsoft's contract schedules.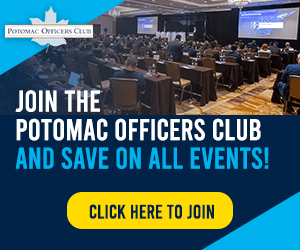 John Lee, Carahsoft's vice president of cloud solutions and a Potomac Officers Club member, said his company is eager to make the GOVFTP secure file transfer software-as-a-service platform available to government clients and reseller partners. 
"As government agencies transition their infrastructure and workflows to the cloud, having a separate encrypted application for files containing sensitive data in a FedRAMP-compliant environment enables public sector IT teams to exercise greater control and governance over mission-critical information," Lee said. 
FTP Today's GOVFTP cloud services are now available through Carahsoft's NASA Solutions for Enterprise-Wide Procurement V, National Association of State Procurement Officials ValuePoint and The Quilt contracts, in addition to Carahsoft's other reseller partners. 
The GOVFTP offerings is a range of solutions designed to help government agencies and their contractors share sensitive data while meeting security and compliance requirements. 
Through Carahsoft and FTP Today's partnership, customers can take advantage of the former's pay-as-you-go model and understanding of public-sector contracting and compliance requirements. 
According to Carahsoft, its CPP serves as an avenue for the public sector to procure cloud solutions from single or multiple vendors. It was designed to keep agencies and public-sector organizations away from the costs and vendor lock-in of traditional procurement methods, the company added. 
"Demand for our GOVFTP Cloud SaaS is tremendous, and Carahsoft is the premier SaaS distributor with a large network of agencies, partners and vendors. We are looking forward to building a long-lasting relationship with our joint customers," said FTP Today CEO Martin Horan 
Category: Member News
Tags: Carahsoft DoD Impact Level 4 FTP Today GOVFTP cloud service John Lee Martin Horan Master Government Aggregator Member New NASA Solutions for Enterprise-Wide Procurement Potomac Officers Club SaaS SEWP V software as a service