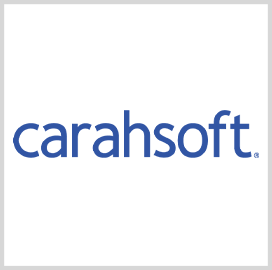 AI platform
Carahsoft to Offer Domino Data Lab's AI Platform Under Master Aggregator Partnership
Carahsoft Technology announced that it has entered into a Master Government Aggregator partnership with enterprise artificial intelligence platform provider Domino Data Lab to provide solutions to the government.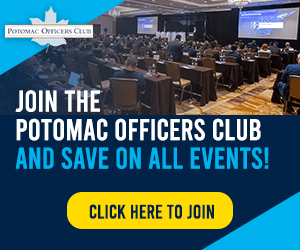 Under the partnership, Carahsoft will use its reseller partners and government contracting vehicles to offer Domino's enterprise AI platform to government agencies. Using Domino's platform, customers can implement industry best practices to ensure they implement AI solutions with accuracy, fairness, transparency and accountability.
Michael Adams, AI solutions manager at Carahsoft and a 4×24 member, said the partnership will allow public-sector data science and analytics teams to enhance AI-enabled technologies and identify associated threats more effectively.
The platform will be available through the NASA Solutions for Enterprise-Wide Procurement V, Information Technology Enterprise Solutions-Software 2, National Cooperative Purchasing Alliance and OMNIA Partners contract vehicles, Carahsoft said Wednesday.
Domino's Enterprise MLOps platform enables customers to access powerful processors in cloud and on-premise systems on demand, automatically scale extensive distributed data and model training, eliminate data silos, promote discoverability, control compute resources and manage access to approved software images. The platform can also be used for model development, model work reproduction and model development acceleration.
Carahsoft has been using its various distribution programs to help companies offer their IT products to government clients. In September alone, Carahsoft included Aqua Security's Cloud Native Security Platform on the Amazon Web Services Marketplace through its Distributor Seller of Record program and started offering Oracle's cloud suite through its aggregator program.
Category: Member News
Tags: Carahsoft Domino Data Lab enterprise AI platform Master Government Aggregator partnership Member News Michael Adams partnership