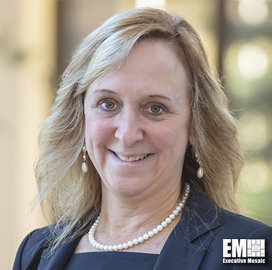 Carey Smith
COO
Parsons
Carey Smith, President and COO at Parsons 
Carey Smith has been serving as president at Parsons since November 2019, overseeing the company's global business operations, including the federal solutions and critical infrastructure groups and product management and operations support services.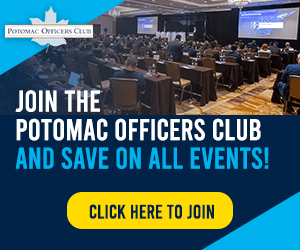 She also serves as the chief operating officer, a role she has held since November 2018. Her responsibilities involve leading the organization's financial growth, according to her Linkedin profile. 
As COO, Smith also brings leadership to provide the reporting policies, operational controls, research and development, systems and processes, key performance indicators, human resources and technologies to sustain and expand the company's profit-and-loss performance.
Her dual roles came after an organizational restructuring that was meant to enhance the collaboration between the federal solutions and critical infrastructure units and to improve the bottom line. The realignment combined the IT, corporate procurement, safety and sustainability enterprise functions and merged corporate real estate and facilities with the operations group. 
Smith,  a two-time Wash100 winner, became part of the company in November 2016 as president for the federal solutions business. She directed the unit's portfolio growth in the federal market for the two years. During her tenure, the company partnered with PAE for a $82B contract for logistical services and global facilities for the U.S. Army. 
Moreover, she was part of the team that received a major follow-on contract award in May 2018 when the company would be tasked in the next five years to manage the $10B construction program for the National Nuclear Security Administration. The agreement covers services in budgeting, planning, procurement and design, and lifecycle management support. 
Previously, Smith joined Honeywell Aerospace for more than five years. Her recent role was president for the defense and space division, which was considered one of the top defense companies across the globe with close to $5B in yearly sales. 
She spent 14 years at Lockheed Martin serving in various executive roles of increasing responsibility and 10 years at IBM assuming engineering and managerial positions. 
Smith earned her bachelor's and master's degree in electrical engineering from Ohio Northern University and from Syracuse University, respectively.
Category: Executive Profiles
Tags: Carey Smith Chief Operating Officer Executive Profiles Honeywell Aerospace LinkedIn Lockheed Martin Parsons Wash100