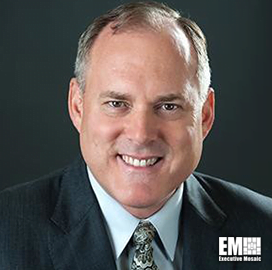 Carl Tegen,
Senior Vice President,
Tyto Athene
Carl Tegen, SVP of Army, Intel and Defense Agencies at Tyto Athene
Carl Tegen is a senior vice president at IT services and solutions company Tyto Athene. As SVP, he is responsible for business acquisitions, service delivery, customer satisfaction and business performance. His role is focused on the U.S. Army and intelligence and defense agencies.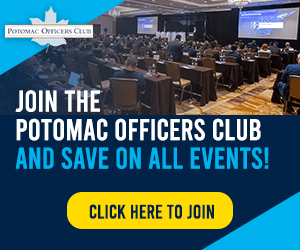 Tegen, a Potomac Officers Club member, joined Tyto Athene in April 2021 after serving AT&T's defense segment as associate vice president, according to his LinkedIn profile.
At AT&T, the executive was responsible for maintaining the company's relationships with the Army and the Defense Information Systems Agency. Tyto Athene acquired the AT&T defense IT professional services business in April.
Tegen also took on the role of executive director at AT&T Government Solutions' Army and civilian division. He was also appointed to other roles in the company, including as director of its network solutions center of excellence and as director of defense networks.
Tegen previously served in the Army as product manager for communications management systems at PM Warfighter Information Network-Tactical, as chief testing and deployment at PM Data Distribution Systems and as a signal officer.
He holds a bachelor's degree in engineering from the U.S. Military Academy at West Point and a master's degree in national security and strategic studies from the U.S. Naval War College. He also earned a master's degree in acquisition and contract management from Naval Postgraduate School.
Category: Executive Profiles
Tags: Army AT&T Carl Tegen defense Executive Profiles intelligence LinkedIn Senior Vice President Tyto Athene