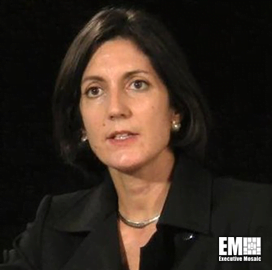 Carol Politi
President and CEO
TRX Systems
Carol Politi, President and CEO at TRX Systems
Carol Politi has served as president and CEO at TRX Systems since April 2010, leading the company in providing position, navigation and timing services in environments that lack a global positioning system, including indoors, underground and in crowded urban areas.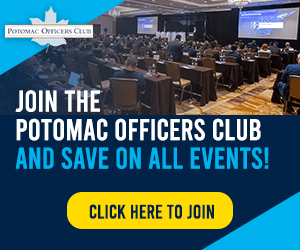 Headquartered in Greenbelt, Maryland, the organization was established in 2007. It specializes in personnel indoor location technology, GPS-denied tracking, sensor fusion, first responders, law enforcement and internal navigation. 
In October, the company expanded partnership with VIAVI Solutions with the integration of TRX's Neon Signal Mapper with the California-based technology firm's CellAdvisor 5G and OneAdvisor-800 real-time spectrum analyzer for 4G-LTE and 5G-NR cellular coverage testing. 
The combined service is expected to deliver automatic geo-referencing and cloud data storage with enhanced 3D visualization and reporting to validate 4G and 5G coverage and performance.
Before joining the company, Politi was a board member for two years at the National Children's Center, a non-profit organization that helps over 500 children and adults ranging from eight weeks to 70-plus years with developmental disabilities. 
From June 2005 to March 2010, she took on the roles of senior vice president for corporate and business development and vice president for product management at Virginia-based telecommunications firm Kajeet. 
During her nearly five-year tenure, Politi was in charge of the organization's product development, application, public relations, strategic partnerships, indirect e-commerce and alternative storefront channels, wholesale and mobile advertising programs. 
Previously, she was co-founder, vice president for marketing and board member at Megisto Systems, a company that provides real-time billing and service delivery software for mobile operators. 
Politi began her career as vice president for product management at Ericsson, directing the development strategy and priorities for the telecommunications company's data portfolio. She was also responsible for maintaining third-party vendor relationships and supporting sales to key customers. 
She earned her bachelor's and master's degrees in electrical engineering from the University of Maryland and the Johns Hopkins University, respectively. She received her master's degree in business administration from the University of Maryland – Robert H. Smith School of Business.
Category: Executive Profiles
Tags: Carol Politi Executive Profiles LinkedIn PNT Positioning Navigation & Timing TRX Systems