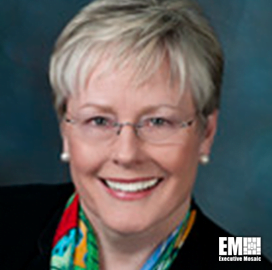 Carolyn McDonald
President and CEO
NavtechGPS
Carolyn (Parsons) McDonald, President and CEO at NavtechGPS
As president and chief executive officer at NavtechGPS, Carolyn McDonald leads the organization in providing customers with GPS and global navigation satellite system equipment options and product guidance.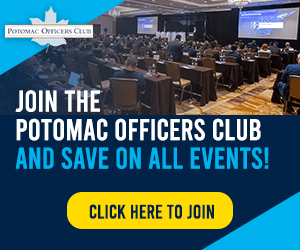 She has more than three decades of experience in the GPS and GNSS industry. In the said role, she heads the seminar division, which provides technical training and education in navigation systems. 
McDonald co-founded the company in 1984, when it was named Navigation Technology Seminars, to meet the demand for technical training in the newly developing GPS market.
A woman-owned small business based in Springfield, Virginia, NavtechGPS produces systems courses for the public, commonly located in hotel venues and on-site at a customer's area. 
The company's product division is a reseller of various quality precision GPS and GNSS products, offering choices from not less than 30 leading manufacturers, including system design and consultation based on commercial off-the-shelf products for GNSS positioning solutions. 
In the 1990s, when the GPS sector was in its infancy stage, McDonald established the firm's product division as she saw a niche for offering customers equipment options from various producers, broad technical training and a library of select technical texts. 
She said the unit is meant to advise clients on the equipment that would fit their projects and offer all the choices in one place. 
In 2016, the Institute of Navigation selected McDonald as the 2015 recipient of the Norman P. Hays award for the development and production of over 30 years of engineering tutorial in the field of satellite, timing and inertial navigation. 
For eight years, she was the chair of meetings for the ION's Satellite Navigation Division, where she led the development of the largest GPS/GNSS meeting, ION GPS/GNSS.
McDonald graduated from Mary Washington College of the University of Virginia with a bachelor's degree in English, focusing on liberal arts education, critical thinking skills and communications.
Category: Executive Profiles
Tags: Carolyn McDonald Executive Profiles LinkedIn NavtechGPS PNT Positioning Navigation & Timing