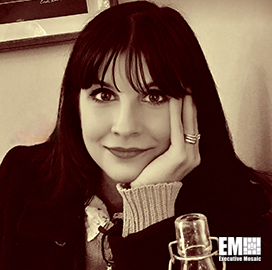 Carrie Ratcliff,
Managing Director,
21rw
Carrie Ratcliff, Managing Director at 21rw
Carrie Ratcliff, a Potomac Officers Club member, is a managing director at Washington, D.C.-based 21rw, a consulting firm specializing in proposal management, business process reengineering, technical writing, program management and human resources support services.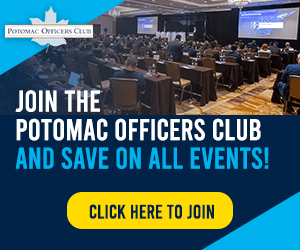 Ratcliff has over 30 years of experience in business development, solutions delivery and proposals management in support of commercial and government customers. She has worked with clients in the Department of Defense, the intelligence community, various state and federal agencies and companies such as General Motors, Citigroup and United Airlines.
She has been with 21rw since 2016. She has also been working as a business development consultant at Hinz Consulting since November 2022, according to her LinkedIn profile. Hinz Consulting offers business development, competitive intelligence and capture services to multiple government contractors, including Northrop Grumman and CACI International.
Ratcliff also founded PropMasters Academy, an institution that provides mentorship, training and networking experience to individuals who want to become federal proposal professionals. The entity also supports proposal experts who wish to broaden their skill sets. Its instructors are seasoned industry volunteers who lead weekly training on best practices for federal proposals.
PropMasters Academy is sponsored by Hinz Consulting.
Ratcliff holds a master's degree in finance and another master's degree in organizational psychology from Johnson & Wales University and a bachelor's degree in English language and literature from Northern Illinois University.
Category: Executive Profiles
Tags: 21rw Carrie Ratcliff Executive Profiles Hinz Consulting LinkedIn Managing Director PropMasters Academy