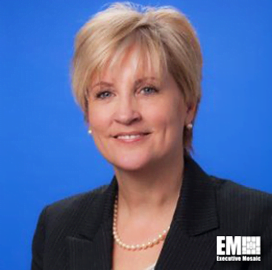 Catherine Kuenzel
Public Sector Services VP
Microsoft
Catherine Kuenzel, Microsoft's VP for Public Sector Services
Catherine Kuenzel, a two-time Wash100 awardee, serves as vice president of Microsoft services for the U.S. public sector.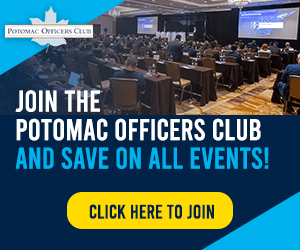 Microsoft's public-sector business offers public safety and national security solutions and services to defense, intelligence, homeland security, criminal justice and first response customers.
Kuenzel has about two decades' of experience in the technology business. She has served customers from the federal civilian agencies and the homeland security community, according to her LinkedIn profile.
She used her expertise in the public sector to help drive Microsoft's expansion in 2020, GovCon Wire reported. She supervised Microsoft's partnership with Accenture in March 2020. According to ExecutiveGov, the partnership helps startup businesses build technologies for social enterprises and scalable business models.
Kuenzel also supervised the integration of Microsoft's flagship software, Azure. In June 2019, Microsoft and Oracle partnered to help clients migrate and operate enterprise workloads across their cloud platforms.
Before joining Microsoft in March 2017, Kuenzel served as executive VP and general manager of homeland security at CSRA, a General Dynamics company.
She was responsible for supporting customers from the Department of Homeland Security and law enforcement agencies.
She had also served as VP and general manager for homeland security and civilian agencies within CSC's public-sector business. She was responsible for leading client engagement and growth related to CSC's offerings centered on next-generation infrastructure, cloud, big data, cybersecurity, enterprise services and mission services.
Kuenzel spent 10 years as VP of Northrop Grumman's federal civilian division, according to her LinkedIn profile. In the said role, she was responsible for maintaining networks, applications and solutions for the systems used by federal civilian customers.
She earned a bachelor of science degree in management from the University of Maryland University College.
Category: Executive Profiles
Tags: Azure Catherine Kuenzel CSRA Executive Profiles ExecutiveGov General Dynamics GovCon Wire LinkedIn national security Northrop Grumman partnership public sector University of Maryland University College Wash100