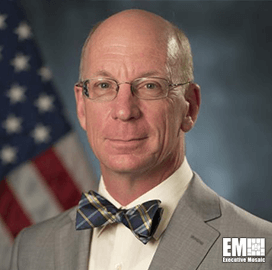 Mark Borkowski
Chief Acquisition Officer
CBP
CBP Chief Acquisition Officer to Step Down on June 30
U.S. Customs and Border Protection's chief acquisition officer has announced his retirement after over four decades of federal service.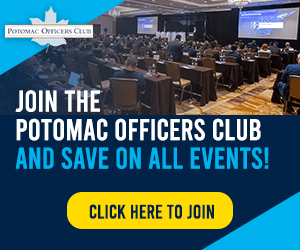 Mark Borkowski, a 2014 Wash100 awardee, said he wants to step down to give younger leaders a chance to lead the CBP and bring fresh ideas. Borkowski, who spoke at the Potomac Officers Club's 3rd Annual Border Protection Innovations and Technology Forum, has been with the agency since 2010 as chief acquisition officer and assistant commissioner.
The outgoing official will serve his last day in office on June 30. The agency has yet to announce a replacement, Federal News Network reported Wednesday.
One legacy that Borkowski will leave behind is the implementation of the RACI matrix, an oversight metric for acquisition programs that defines roles and responsibilities for team members across a project. The official explained that the matrix applies to all procurement programs regardless of size.
According to his LinkedIn profile, Borkowski was the executive director of the Department of Homeland Security's Secure Border initiative from 2008 to 2010 and was the executive director of mission support at the U.S. Border Patrol from 2006 to 2008. Before joining the CBP, he was the deputy director of development programs and program executive for robotic lunar exploration at NASA from 2004 to 2006.
The outgoing CBP official served in the U.S. Air Force for 23 years before joining the federal government.
Category: Speaker News
Tags: Department of Homeland Security executive movement Federal News Network Mark Borkowski Speaker News US Customs and Border Protection