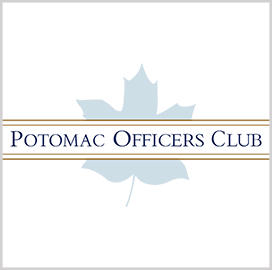 Customs and Border
Protection
CBP Seeks Industry Solutions to Standardize Hybrid Cloud Environment
The Customs and Border Protection is looking to acquire industry solutions to promote a cost-effective means of rapidly standardizing its hybrid cloud environment.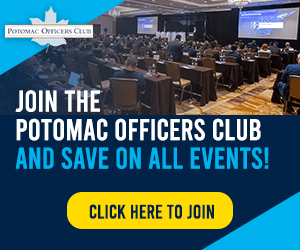 According to Ed Mays, executive director of the enterprise data management and engineering directorate at CBP, a standardized cloud computing platform will improve the CBP's interoperability capabilities, particularly its use of application programming interfaces, and facilitate the secure continuation of integration and delivery pipelines. 
Speaking at IBM's Think Gov digital event, Mays, a past event speaker for the Potomac Officers Club, said advanced automation and machine learning tools would allow CBP's workforce across passenger travel, border security, commerce and fruit inspection to focus on other work areas, Fedscoop reported. 
The goal, Mays said during IBM's Think Gov digital event, is to move applications anywhere on the network in an agile, secure and standardized manner, which he argued would require an "inordinate amount of resources," Fedscoop reported. 
Specifically, the flexibility offered by the CBP's hybrid cloud environment is expected to migrate anywhere based on certain economic conditions and the agency's ability to deliver capability to its customers, Mays explained.
CBP's current efforts expand on its hybrid cloud environment collaboration with IBM, which developed a mainframe-as-a-service solution that served as a cloud and data center storage. IBM's work for the CBP helped drive annual savings worth $13M to $15M.
 
Category: Speaker News
Tags: artificial intelligence automation cloud computing Customs and Border Protection Ed Mays FedScoop hybrid cloud environment machine learning Speaker News