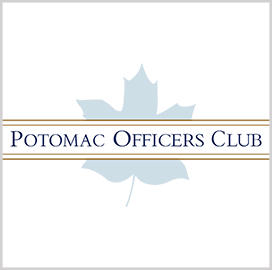 Tech demo
CBP to Pilot Thermal Body Scanners at Five Ports of Entry
U.S. Customs and Border Protection will begin a 30-day demonstration of its new Pedestrian Detection-at-Range system at five ports of entry in California and Arizona, with the goal of reducing the need for physical searches.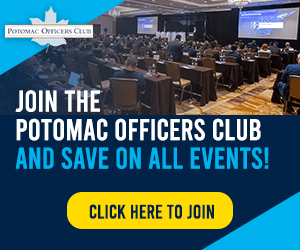 According to a recently published privacy impact assessment document, the system takes video and photos in order to detect anomalies in travelers' body heat, which could indicate concealed liquids or solids, including radiological material, explosives or other contraband.
Suspicious thermal scans will be retained as evidence for any potential criminal actions and will require travelers to undergo secondary physical searches, Nextgov reported.
CBP assured that the technology is safe for everyone, noting that it does not emit energy like x-ray or other radio frequency waves.
The agency also addressed security concerns, saying no personally identifiable information will be entered into the Pedestrian Detection-at-Rage system and that all associated laptops will be erased and disposed of if the pilots fail.
Trial runs will be carried out in Port of Nogales, Arizona, and San Ysidro, Otay Mesa, Cross Border Express and Tecate border crossings in California. Travelers going through the ports still have the option to opt out of the pilot and proceed to default inspection methods.
Automating searches have been a top priority for the Department of Homeland Security.
An ongoing development effort initiated by the DHS Science and Technology Directorate is expected to yield a passenger self-screening hardware subsystem for airport checkpoints. Work is aimed at increasing aviation security effectiveness while significantly reducing wait times and improving passenger experience.
Category: Future Trends
Tags: body scanning technologies CBP Customs and Border Protection Department of Homeland Security Future Trends Nextgov Pedestrian Detection-at-Range system thermal scans