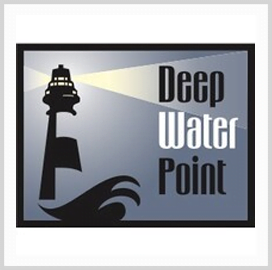 Deep Water Point
CBP's Linda Jacksta Joins Deep Water Point
Former U.S. Customs and Border Protection officer Linda Jacksta, a speaker at a past Potomac Officers Club event, has joined Deep Water Point as a principal.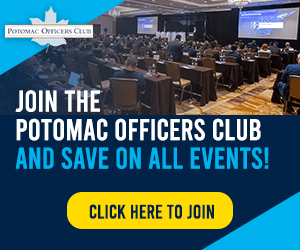 Jacksta is now part of a team of executives tasked with helping clients identify business opportunities with the federal government, DWP said Wednesday.
Debbie Dowling, civilian agency head at DWP, said Jacksta will bring value to clients seeking expertise in border and national security, international trade and information technology.
"Because Linda has broad experience across multiple domains, she will be particularly valuable to clients working in this environment," DWP said Wednesday.
During her service in CBP, Jacksta provided leadership in addressing a host of border security and operational challenges.
She is credited with establishing an enterprise data analytics organization in the agency as well as initiating partnerships with the Intelligence Community on matters related to national security and border protection.
Jacksta most recently served as deputy executive assistant commissioner of operations support at CBP. In the said role, she was responsible for intelligence, intelligence affairs, planning and requirements development, data analytics, emergency preparedness, forensic and scientific services and use of force policy.
She previously served as CBP's assistant commissioner for human resources management, a role responsible for making improvements to the agency's hiring processes, case management and discipline processes.
Her other roles include acting deputy assistant commissioner for the Office of Internal Affairs, providing leadership for personnel security, employee misconduct investigations and operational security.
DWP is a federal management consulting firm that offers expertise to customers in the defense, intelligence and federal civilian markets.
Category: Speaker News
Tags: CBP Customs and Border Protection Debbie Dowling Deep Water Point Department of Homeland Security DWP executive move intelligence national security Speaker News