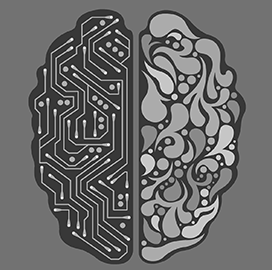 Data integration
CDAO Resumes Global Information Dominance Experiments to Accelerate JADC2 Implementation
The Chief Digital and Artificial Intelligence Office within the Department of Defense has relaunched a series of tests under the Global Information Dominance Experiments program to identify data integration and artificial intelligence and machine learning technologies that can enable the Joint All-Domain Command and Control concept.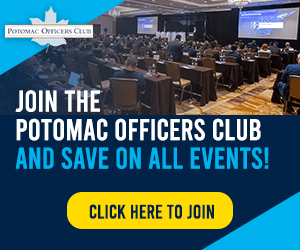 CDAO hosted the fifth iteration of GIDE in January, with plans to conduct tests under GIDE VI through GIDE VIII later in 2023, C4ISRNET reported. Craig Martell, the chief digital and artificial intelligence officer and a 2023 Wash100 winner, previously said the experiments aim to identify the barriers that hinder data sharing across the joint force and the ways data, analytics and AI can improve joint workflows in various missions.
CDAO's responsibilities include developing a new data integration layer that can allow the joint force and allied countries to access and exchange data as part of the JADC2 effort. According to defense officials, the capability to link land, air, sea, space and cyber forces will enable timely decision-making and help maintain a military edge over China and Russia.
Category: Future Trends
Tags: artificial intelligence C4ISRNET CDAO Craig Martell Department of Defense Future Trends Global Information Dominance Experiments JADC2