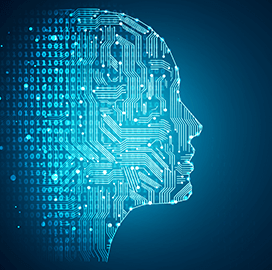 Artificial intelligence
CDAO Seeks to Enable AI Tools for Combatant Commands by 2023
The Chief Digital and Artificial Intelligence Office within the Department of Defense aims to enable artificial intelligence tools for combatant commands in 2023 to transform how they execute their missions. The combatant commands are already adopting AI capabilities but CDAO sees the need to accelerate the process to enable the joint force. With the AI tools, the combatant commands are expected to identify, develop and deploy AI-enabled technologies on their own.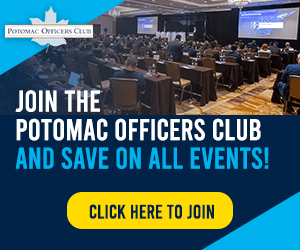 Speaking at ATARC's Federal AI & Data Summit, CDAO Chief Technology Officer William Streilein said the goal is to be AI-ready by 2025 and AI-competitive by 2027, GovCIO Media & Research reported.
CDAO was launched in February to streamline DOD's transformation efforts focused on data, AI and analytics. It achieved full operating capability in June, allowing it to lead the strategy development for AI and data-related initiatives within the department.
According to Streilein, being AI-ready and AI-competitive requires harnessing quality data and enabling existing systems to share data and work with each other. He highlighted the importance of teaching best practices in data gathering.
Streilein said an organization could be considered AI-ready when it has visible, accessible, understandable, linked, trustworthy, interoperable and secure data.
Category: Future Trends
Tags: AI tools artificial intelligence CDAO Department of Defense Future Trends GovCIO Media & Research William Streilein