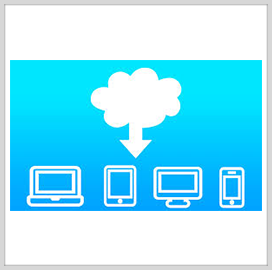 Cloud computing
CDC Seeks Cloud Platform to Consolidate COVID-19 Testing Data
The Centers for Disease Control and Prevention has released a request for information on a cloud platform to manage data reported by testing facilities.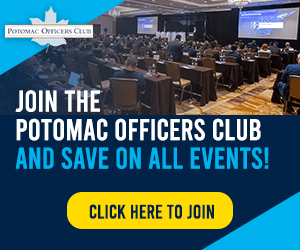 The FRI comes as a response to the criticism the Trump administration faces for restricting information on the national effects of the coronavirus outbreak, according to Fedscoop. 
The CDC is seeking organizations with the experience and capability to provide a scalable cloud-based platform that could manage testing data from testing entities and provide them to state and federal local health departments, with a focus on "multi-state, large regional, and state-wide reporting entities."
The agency is requesting interested parties to submit an outline of their services and their business strategy by Nov. 30.
The CDC said test entities are developing either individual or multiple reporting to share testing data while more than 200 units are interested in more centralized alternatives. 
The RFI states that COVID testing entities have indicated that the reporting requirements to the individual state, local and country health departments are their main challenge. 
It also states that the agency is keen on a centralized cloud service that will ensure an extensive reporting of testing data. In addition, the service is expected to efficiently transmit vital information to state and large local health departments to help in the planning and execution of COVID-19 control and mitigation programs. 
A national public health institute, the Georgia-based CDC was established in 1946 and is under the Department of Health and Human Services.
Category: Future Trends
Tags: CDC Centers for Disease Control and Prevention centralized cloud solution cloud platform cloud service COVID-19 Department of Health and Human Services FedScoop Future Trends Oracle