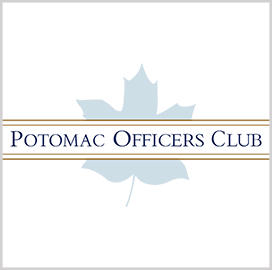 Data modernization
CDC to Award Seven Sole-Source Contracts to Modernize Immunization Information System
The Centers for Disease Control and Prevention is negotiating sole-source contracts with seven companies for help in modernizing its immunization information system.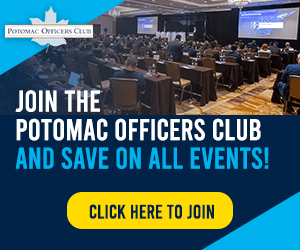 CDC intends to enter single-award contracts with Blue Cross Blue Shield of North Dakota, Deloitte Consulting, Gainwell Technologies, HLN Consulting, Optimoz, Software Partners and Myriddian, according to a presolicitation posted on SAM .gov.
Through the contracts, the government hopes to obtain the information technology services needed to enable IIS connectivity to the Immunization Gateway centralized messaging router.
CDC also needs the contractors to enable IZ Gateway features such as the multi-jurisdictional query and data submission functions.
The contractors will also upgrade existing IIS products to enhance and automate their reporting of vaccination data to the CDC.
Under the Federal Acquisition Regulation, government agencies may award contracts on a sole-source basis when only one vendor can satisfy a requirement.
CDC's Office of Acquisition Services claimed that having more than one contractor for each jurisdiction would be disruptive and costly.
CDC said it will still consider capability statements, proposals and quotes submitted on or before July 15 but will only use the information to determine the necessity of a competitive procurement.
On its website, CDC said the coronavirus pandemic highlighted the need to modernize the use of data in public health surveillance, research and decision-making.
Automating the reporting process is part of the CDC's short-term goals in its data modernization initiative, according to the agency's roadmap.
In the long term, CDC wants to have the infrastructure needed to support efficient and secure data access and exchange across the United States.
Category: Future Trends
Tags: Blue Cross Blue Shield of North Dakota CDC Centers for Disease Control data Federal Acquisition Regulation Deloitte Consulting Future Trends Gainwell Technologies HLN Consulting IIS immunization information system modernization Myriddian Optimoz presolicitation Software Partners sole-source