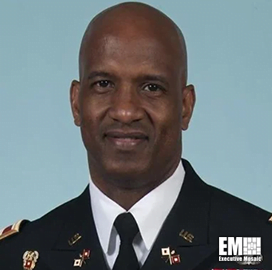 Brig. Gen. Jeth Rey
Director
CENTCOM
CENTCOM Needs Partners to Develop Data Network Infrastructure, Says IT Chief
Brig. Gen. Jeth Rey, director of command and control, communications, and computer systems at U.S. Central Command, said the command needs industry partners to help the Department of Defense develop a network that provides enhanced secure information-sharing with allies.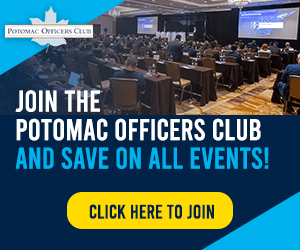 At the 2020 Intelligence and National Security Summit held from September 16 to 18, Rey noted that his team is working to build a data-centric architecture that uses artificial intelligence and machine learning to limit access to data based only on a user's needs, C4ISRNET said Saturday.
"What I have the team looking at is working in that transport agnostic, looking at a data-centric connection, and then how can we then use attributes to then release information to that person who is trying to access the data. And so that's where data centricity is at the end of the day trying to use machine learning and AI," Rey said. 
He likened CENTCOM's requirement to the service provided by banks, where a user logs in with personal details, and then the bank taps into the database to extract only the data specific to that person. 
Rey added that the organization wants to work with partners that can provide data-centric services using AI and machine learning. "We need that help in order to display from a single document with multiple security measures … but release only that information on that document to that person by their credential," he said. 
As DOD's largest combatant command, CENTCOM also has data and information-sharing requirements with over 50 countries, which contributes to the challenge of establishing a secure architecture where users can only obtain specific information. 
Rey compared the command's data-centric infrastructure to the U.S. intelligence community's data-access platform. Known as IC GovCloud, the system allows users to store data in one place and the community to implement security measures to limit personnel access to what they "need to know," according to Greg Smithberger, chief information officer at the National Security Agency and director of the agency's Capabilities Directorate, during the same webinar. 
Smithberger added that the GovCloud system enforces that need to know, "so that if the humans make a mistake, there's a safety net there."
Category: Popular Voices
Tags: artificial intelligence Brig. Gen. Jeth Rey C4ISRNET data-centric connection U.S. Intelligence Community GovCloud machine learning Popular Voices U.S. Central Command